Structural & Bonding Adhesives / Sealants
Kem TITE Epoxy Adhesives exhibit a very strong bond between substrates. One and two component grades available for various applications.
Modified Silicone (MS) Sealants
Kem SEAL MS Sealant is a one component sealant based on silane modified polymer, which cures by reaction with moisture to form an elastic product that possesses excellent adhesion to many substrates.
This series consists of a variety of multi-functional, petroleum-based, rust-preventive oils that are formulated to meet the requirements of steel, automotive, and fabricated metal manufacturers.
An Activated Acrylic Adhesive designed for fast-fixturing on metal and ceramic.
Our two-part Methacrylate Adhesive is engineered to bond metals, plastics, and fiberglass. It is high-performance, high-strength, and also available with a fast set time.
Light Cure Adhesives are single part, photo-initiated acrylates that cure on demand when exposed to light.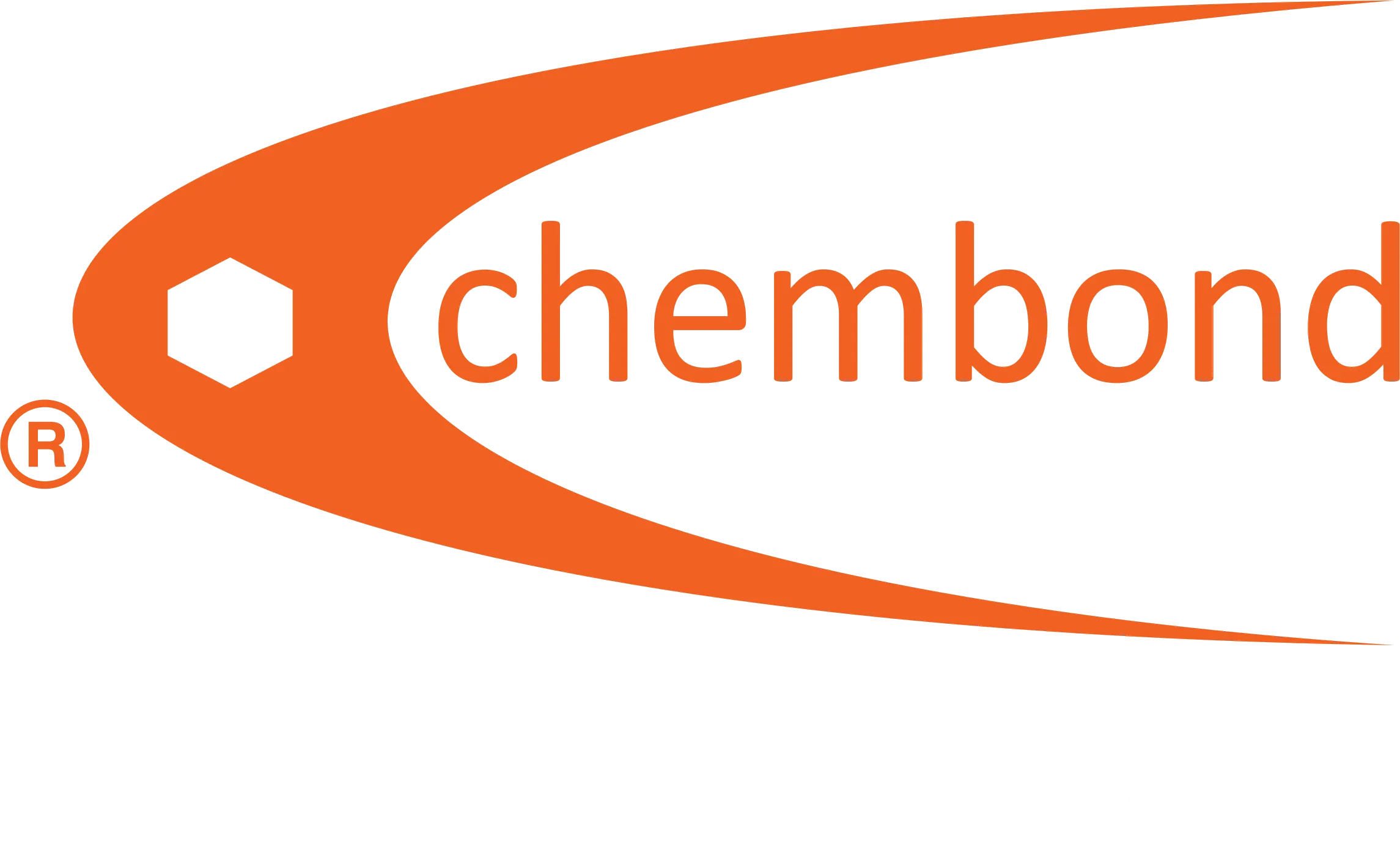 Metal Treatment Chemicals
Maintenance Repair & Overhaul
Copyright 2021 Chembond Material Technologies. Website developed by LVS Space.