Kem Vibra-TITE 999 RTV Grey Silicone Sealant is deisgned for use in mechanical assemblies, RTV Silicones create a "formed-in-place" gasket with excellent resistance to temperature, moisture, vibration, and weathering. RTV Silicones can eliminate the need for costly cut gaskets.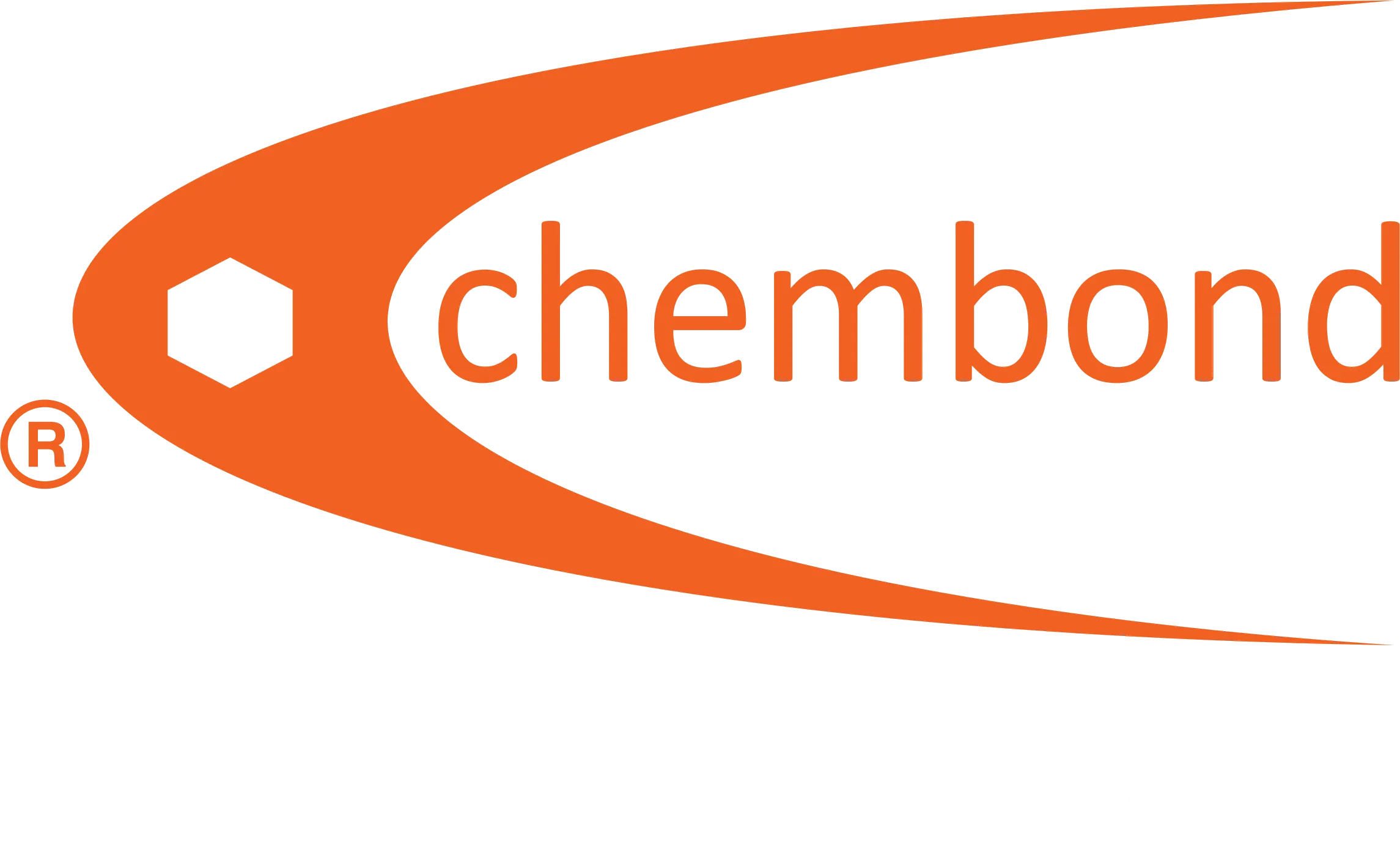 Metal Treatment Chemicals
Maintenance Repair & Overhaul
Copyright 2021 Chembond Material Technologies. Website developed by LVS Space.